After my winter stays in Tenerife, it was time to get together again with (part of) my 'sisterhood'! Spring was in full swing in our country and so it was quickly decided that we would meet on a terrace outside somewhere.
This time I let Katja decide the location.
She placed a call in a local Facebook group asking for a wheelchair-accessible tavern in the area and quickly got three tips here. She emailed three catering businesses, but only one sent back a response. A little weird in these tough economic times but ok …
Chiele emailed that their business was absolutely wheelchair accessible and at Katja's request, she also sent photos of their accessible and adapted toilet. So cool!
And so we ended up at De Kom in Baal on a sunny Friday afternoon.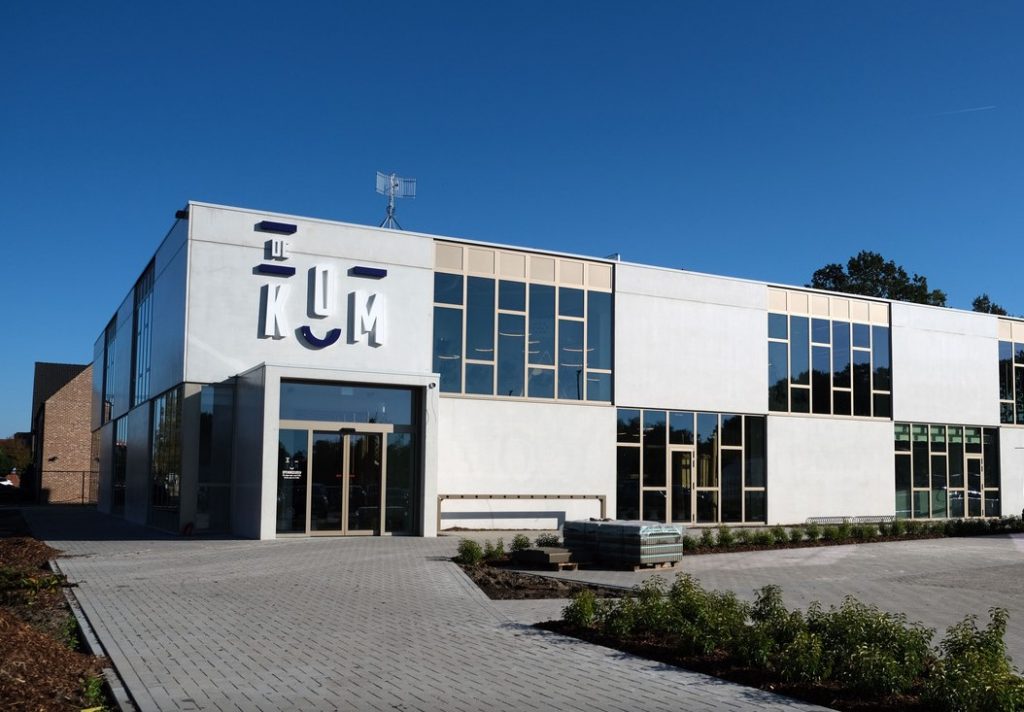 The exterior appeared very industrial to me, so I was very pleasantly surprised when I went in with my 'fellow rollers' ?!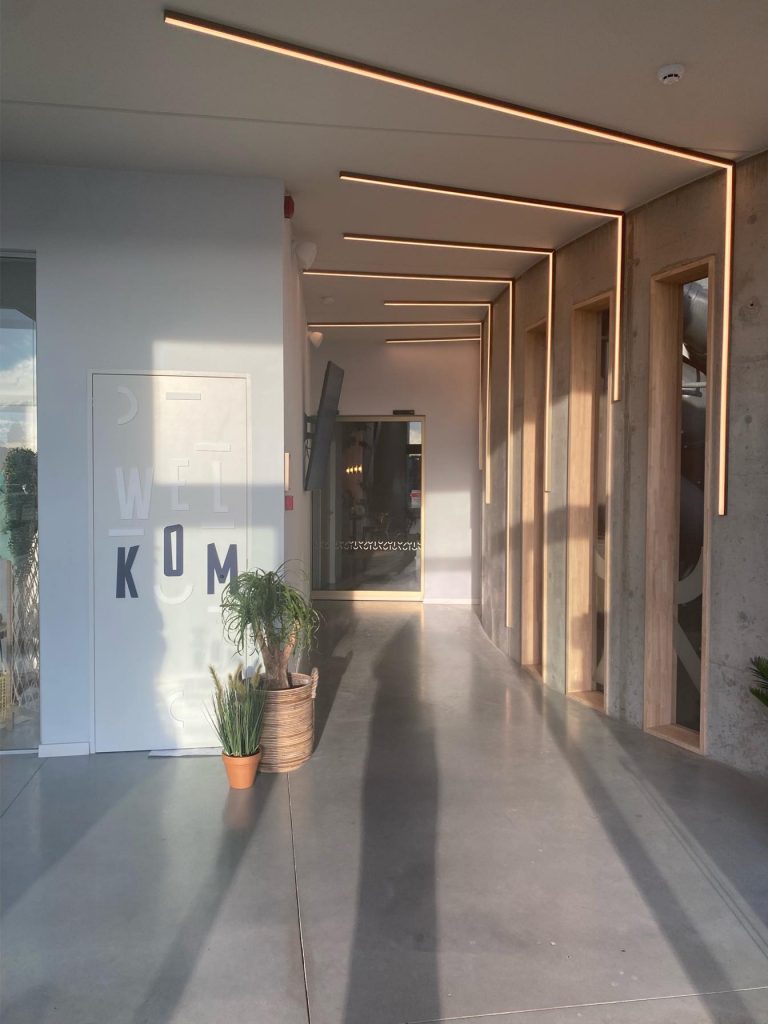 The interior was very bright, spacious, and because of the clear woodwork, it immediately reminded me of the first hotel I stayed at in Berlin during our road trip a few years ago.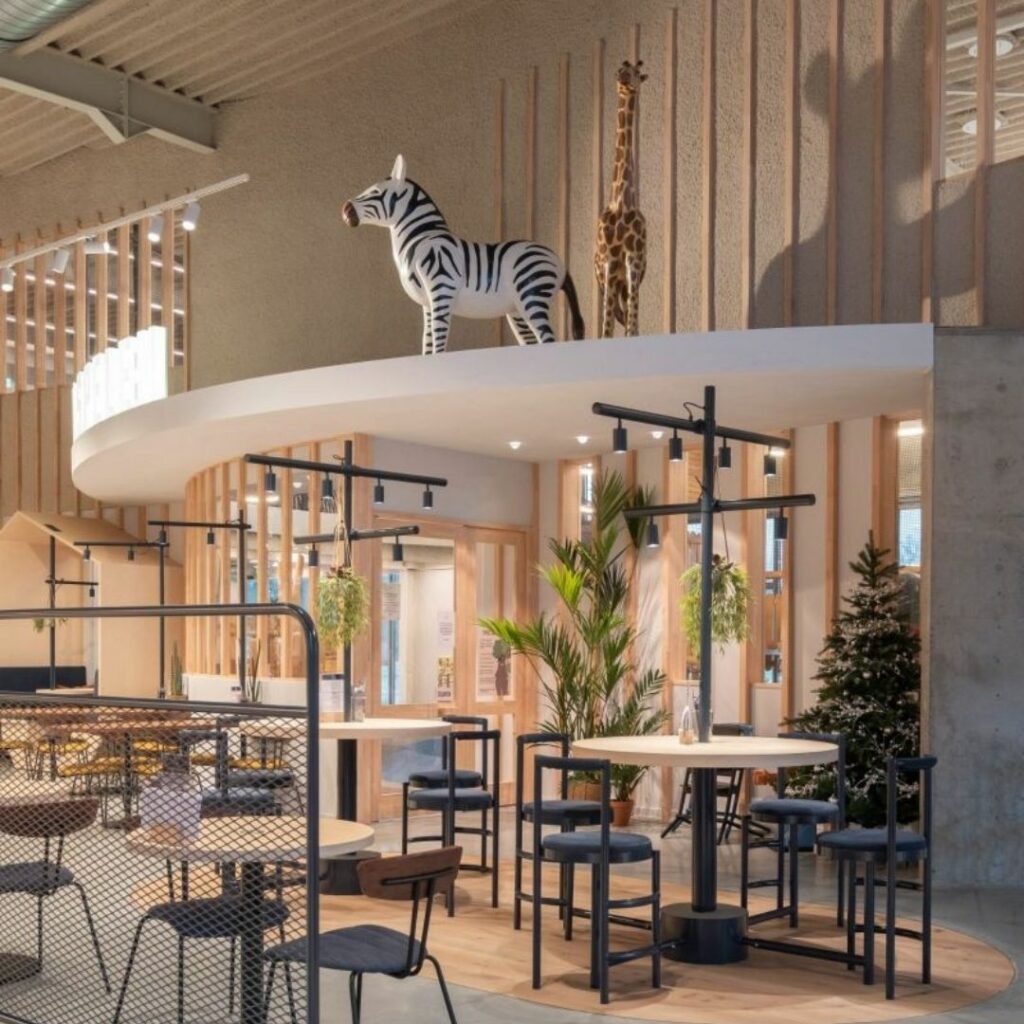 Rolling into a place with two electric wheelchairs and a small mobility scooter often requires some maneuvering.
However, not so in De Kom!
Via the bar, there was enough room to roll through the establishment, one after the other, and arrive at the very spacious terrace without any obstacles.


We had Ingrid serving us that afternoon, and she too was just as smooth and friendly. I felt that her appearance was also completely in keeping with the establishment!
We started our afternoon by chatting with a cup of coffee and then ordered our lunch.
For me it was the small version of a 'Koninginnehapje', for Berthe it was 'Goujonettes' with fresh tartare, and Katja chose the Scampi 'De Kom'.
I can assure you … this was one of the most delicious 'Koninginnehapjes' I ever ate!
Three hours later, we ended a very enjoyable get-together and toasted to the next opportunity!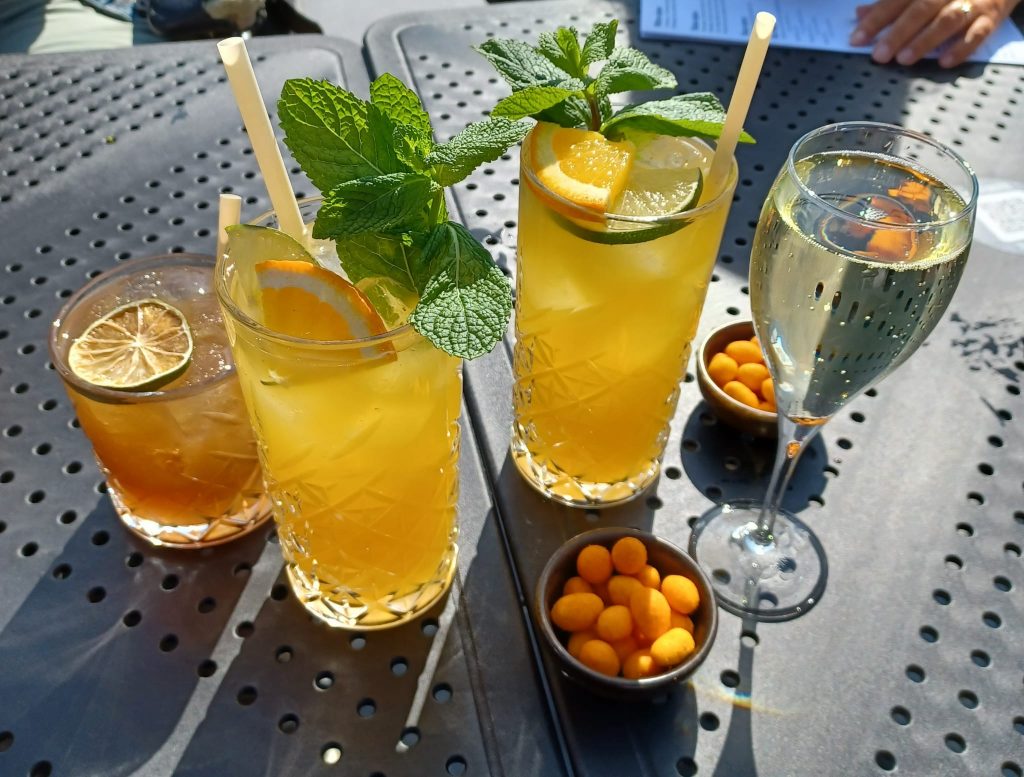 Conclusion.
'De Kom' is a must-visit in any weather.
There is plenty of room inside to easily roll around everywhere and also the terrace is very inviting and accessible without thresholds.
Large concreted parking in front of the door.
Some photos of the toilet:
The pump at the door to the toilet was set very heavy, so we passed this on to Chiele, with whom we also had a very pleasant introduction on-site!
Highly recommended! On all fronts! 😉
Thanks to Chiele for the photos!
Translated by Deepl.com.