In my blog you will regularly see the names "Carine and Joshi" 🙂 .
A collegue becomes a dear friend.
I got to know Carine through my work, Muscular Diseases in Flanders. She is Joshi's mom who has Duchenne. Joshi is now 24 and in addition to participating in sports activities on TV and live, traveling is also a passion of him. Carine is his 'hands and feet' as his personal assistant. There is nothing she would not do for Joshi. She does everything that's in her power to make things as comfortable as possible.
Seeing how Joshi – despite his severe limitations – can enjoy a lot is simply heart warming.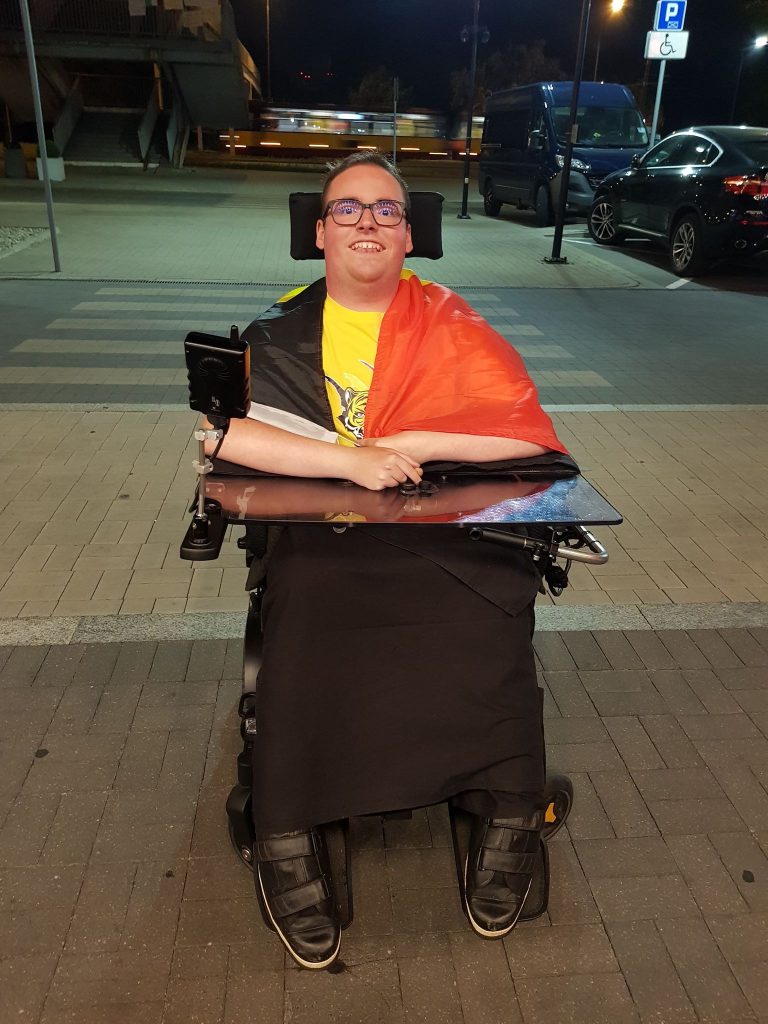 Enthusiasm and enthusiasm at her best.
In addition to caring for Joshi, and also being mother of brother Jordi, she is a board member at Duchenne Parent Project and manages the Facebook group "Special mums".
Our love for travel.
The greatest common factor between Carine and myself is our love of travel, and preferably to warm places. In addition to making a lot of fun together, we both see the positive side in almost everything.
Her motto for life
'Don't count the days, make the days count 🎈🎈
Nothing is impossible, it's all in the mind!'
is spot on!
We're a team.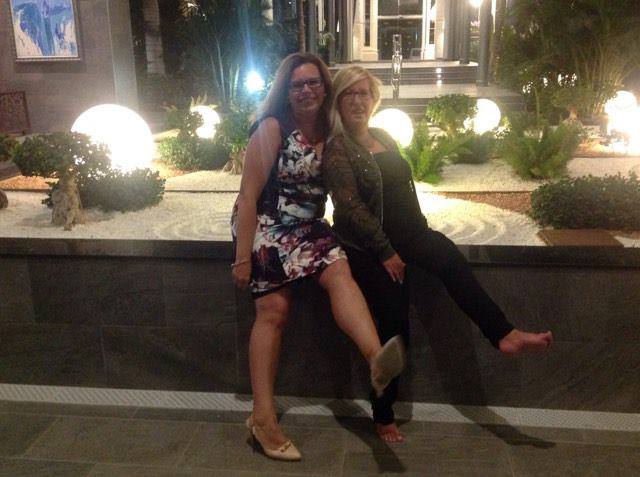 The purpose of our collaboration is to see the difference between adjustments / accessibility for manual wheelchairs and electric wheelchairs and to clearly state this in my blogs 🙂 .