Because becoming 55 is special to me, I wanted to do something different on my birthday :). Special things come with fireworks, such as New Year's Eve. This is a magical moment for me; close the old year and welcome the new into a sea of lights. So beautiful. What if this was possible on my birthday … Gee …
While chatting with others I learned that Phantasialand is organizing 'Wintertraum', with fireworks closing every day! Wow! This was it! 🙂
From me it is only an hour and a half drive, so this was quickly arranged, on my birthday! 🙂
When we were looking for a place in the blue parking places (€ 5 per car) of Phantasialand it became clear to us that we were not alone. Buying tickets (free entry for me and my supervisor discount (€ 34.50)) went very quickly because we were parked on the quiet side of the amusement park.
Phantasialand is my son's favorite amusement park, so we were here a few times in the summer in recent years. Now in the winter, with snow and ice at various attractions, this gave a completely different atmosphere. At the entrance we were also informed that it could be slippery here and there and that was no superfluous info.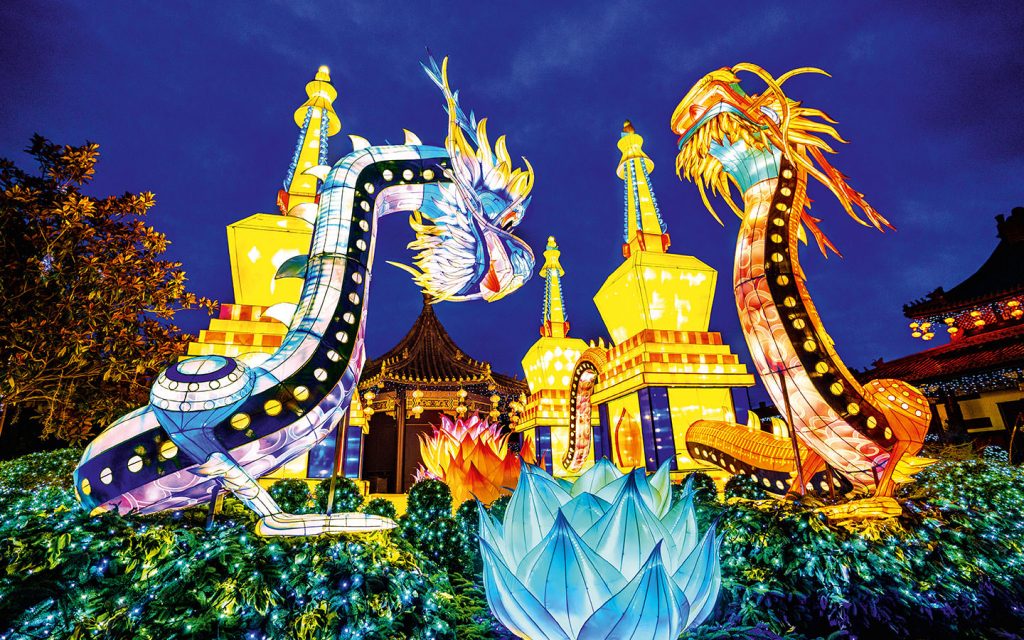 The beautiful lighting everywhere, the stalls with 'glühwein', hot dogs, hot chocolate and all kinds of other winter treats … Delicious …
But … meters long queues everywhere. Getting in somewhere was a hopeless thing because the park was actually built on sitting outside and large terraces everywhere that were not there now.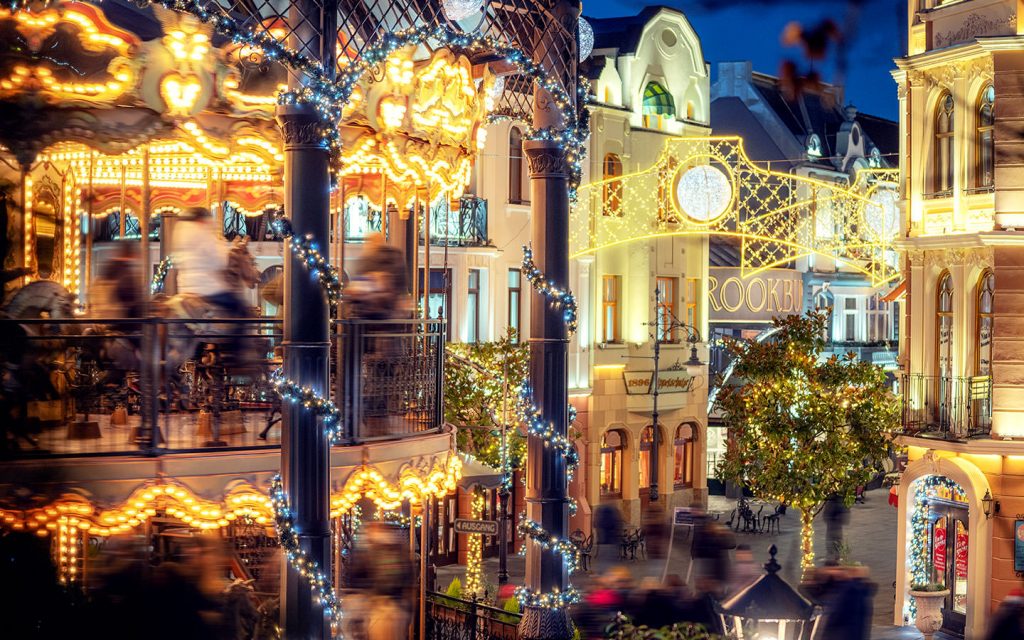 As a result, we have not seen anything from the Winter Traum shows, because here too there was a queue from more than an hour and – as a wheelchair – not to pass. The staff that are the first to help somewhere in the summer now had their hands full to steer the large crowd in the right direction, which was understandable, but a pity.
Het vuurwerk was wel een hele mooie afsluiter van een erg geslaagde verjaardag in fijn gezelschap!
Conclusion.
The entire park is wheelchair accessible, just like the shows, but it was too crowded. I'm happy I saw this but wouldn't do it again. I prefer the quieter moments in the summer where I can 'park' on a terrace while others enjoy the attractions 🙂 .
Photo's by Phantasialand.de