A while ago I received a comment (in a long time) that I was 'rotten spoiled'. I know the person who posted this comment well and knows he did not mean to be ugly, but this one stuck with me for a while.
All the more so because I was just in a period in which my body did not want to cooperate …
I've never been really slim, because of my muscle condition I've always had a belly.
The fact that I am just under 1.50m tall, and gave birth to a wonderful son 25 years ago, means that my 'jelly belly' is regularly a point of frustration. Teasing in whatever form … is really not appreciated …
With age, I also notice that my digestion is no longer optimal, and this in combination with more and more sitting in my 'Tesla' or on my scooter, makes me regularly have the feeling that my stomach is going to explode. For over a year now I have been paying attention to what I eat. I limit my carbohydrates as much as possible and I try to drink more (not very successfully, I admit).
Sleeping with my 'trunk' is often also a cause of my 'Motilium-frog feeling'. A moment of lying on the wrong side of the bed, and thus 'gasping for air' in my sleep, has once caused me to be rushed to the hospital because of the incredible cramps in my intestines.
Really … When I do hear people in my neighborhood 'burping from the bottom of their bellies' or a 'farth as long as …' 😀 I often think … Ohhh … I wish I could do the same …'.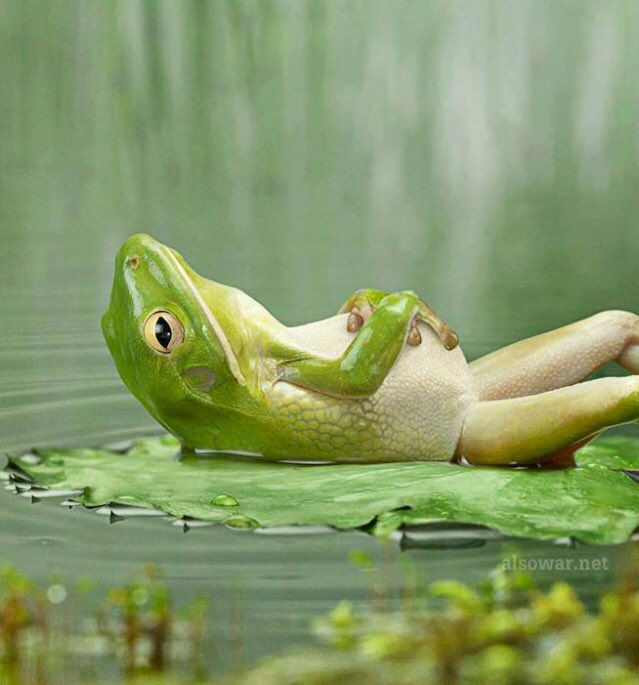 So last week it happened again.
Nothing worked, probably because I ate something again that I should have left behind …
I felt very heavy and my scale confirmed my feelings. Sitting on the toilet for half an hour brought very little 'relief'.
Walking was even more difficult than usual and I could hear myself breathing hard with every minimal effort I made.
Then there are my daily symptoms …
I can tell you… it just didn't work out.
This also made me think (again): I don't want this for another 5 years.
And no, these are not negative thoughts but pure realism.
My inner circle knows very clearly where and how my limits lie in this matter, and my 'preparations' for this have long been arranged.
I have carried my LEIF card for years and I am sure that my trustees will respect my wishes.
Fortunately, these days also pass.
Thanks to food supplements (especially probiotics) I can go to the toilet more easily and some of the ballast and air have been processed.
But, whether I'm "rotten spoiled" …
Nahhh …
Not on a physical level anyway.
In other ways … maybe a little yes … But then let me call this 'compensating' … 😉
If you (rollers) have any tips of all kinds here … I love to read them!
Translated by Deepl.com.