For two days I had the feeling that the battery of my mobility scooter was empty faster than normal. And yes, I had done some rides up and down here near Los Cristianos and Las Américas, but still …
Batteries and chargers …
The annoying thing is that maybe nothing is wrong after all, but that I don't trust my mobility scooter anymore. And because I planned a trip to Santa Cruz one of these days I wanted to be sure and went to a mobility store in Tenerife.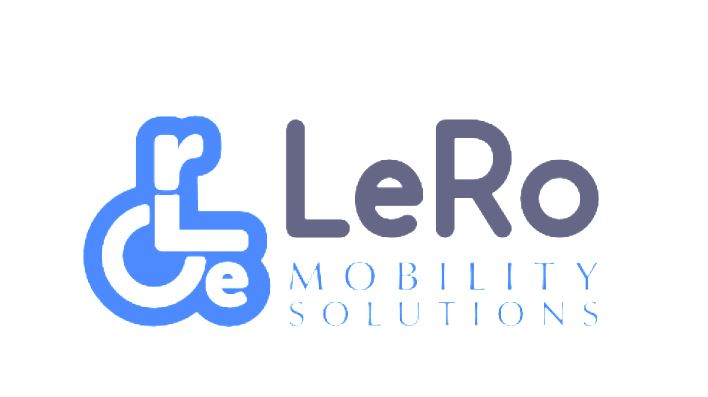 A 'lucky accident' is that LeRo is only a kilometer away from where I'm staying. The ride there is quite a bit uphill but the views you have on the way are very nice!
The people of LeRo speak Spanish, English, German, and -how easy- Dutch. Their approach is very understanding and they are super friendly! All over Tenerife they are known for their great service but that also makes them very busy.
When I explained my problem, they wanted to help as soon as possible but some things had to be planned.
So done.
I went back the day after. I reported to them and, as agreed the day before, they could find me on the terrace of hotel Mar Y Sol, right next to it. A quarter of an hour later technician Gerd came to get my mobility scooter and I was allowed to sit on the terrace for a couple of hours. Really not difficult, in the sun, with a drink and some nibbles!
My afternoon of waiting has flown by! Gerd once came to ask for more information and I didn't have my book and Spanish course in hand. I had very pleasant conversations with hotel guests and others who just come for a drink and meet 'old acquaintances' again.
About four hours later my mobility scooter was brought back to me and I was allowed to pay. The price was not that bad and the verdict was that I shouldn't charge my charger all the time. Because of this it keeps 'working' and sometimes gives wrong signals.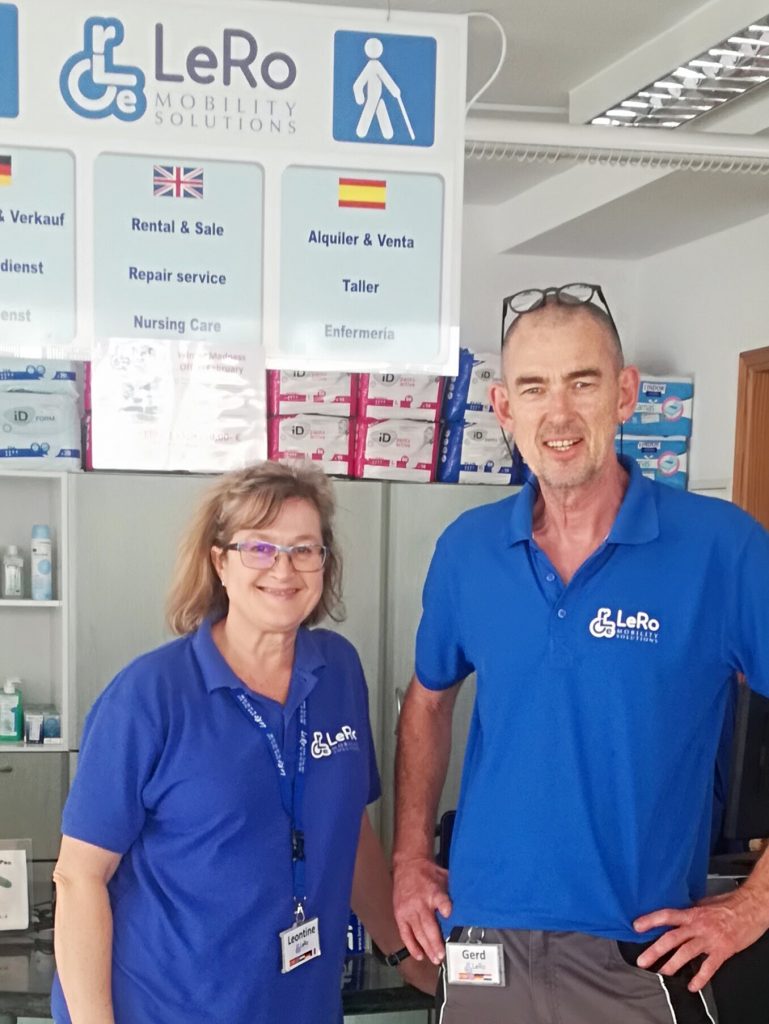 Conclusion.
The staff is top! Their service is top! So if you have a problem with your tool; Lero is a definite recommendation!