At the end of April I took part in a competition from Visit Hasselt. There were hiking packages to win in Limburg, and I thought … "trying it won't cost anything"! Taking into account the fact that I'll win something in the end, because I think I'm already very lucky on other levels 🙂 .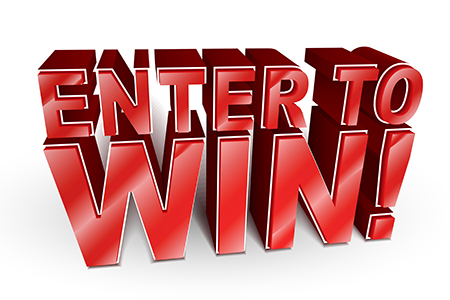 And then, very unexpectedly, this message appeared on my Facebook timeline and I saw my name in between! Yaaaaaaaaayyyy!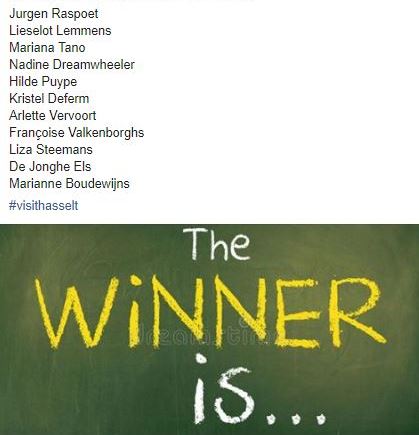 About a week later there was an envelope in my bus with 13 walking maps! Yay!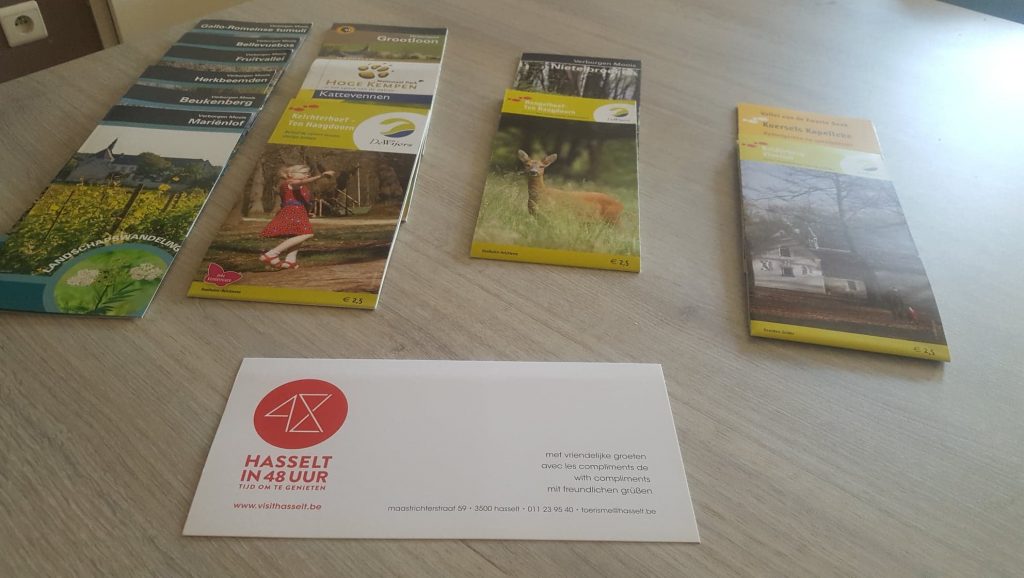 However… Of the 13 maps, 2 do not mention wheelchair access and only 2 indicate a restr
So, uh…
I admit I was a little disappointed, but as they say, "A given horse you don't look in the mouth.
The routes below are occasionally tested and discussed here!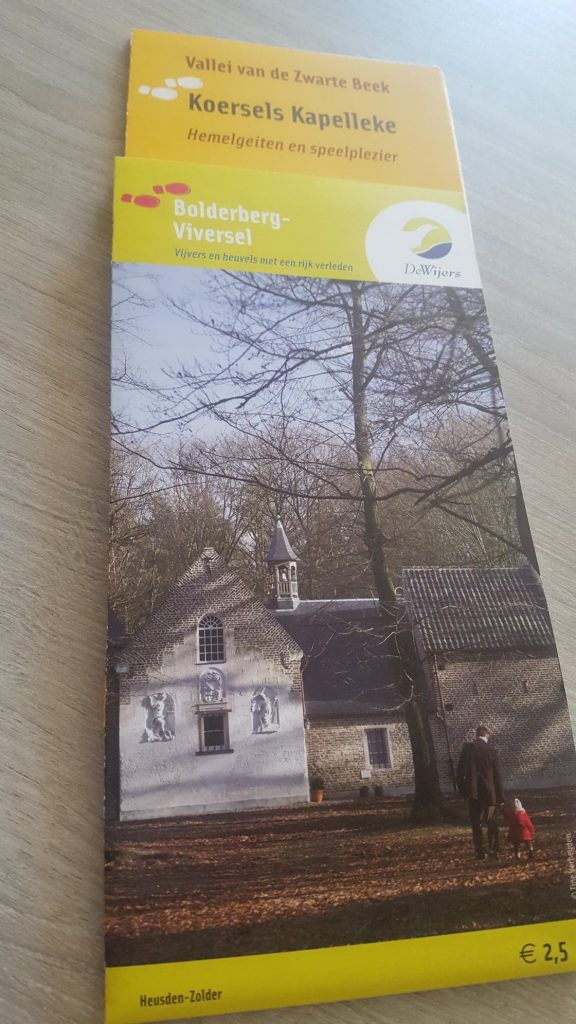 I returned the walking maps that are not usable for rollers and got two other guides instead! Very cool and will certainly be tested as well!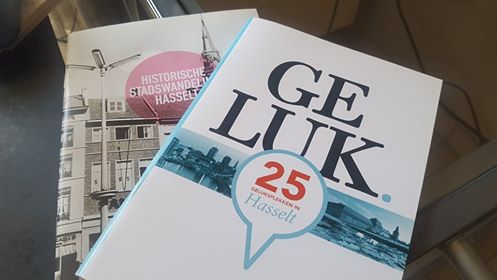 Translated by Deepl.com.