I love the Facebook memories! You get to see things you've forgotten or haven't thought about for a long time.
This week I got the memory of my very first solo trip in 2014.
I remember very well how miserable my body felt again because of the persistent rain then, for days. With facet osteoarthritis in my back at the level of my lungs I could only breathe well with great difficulty. So I craved the sun, dry and warm weather.
I wanted to succeed (there is no such thing as coincidence) that just in those days I received an email from Kristof of WeTravel2 about a group trip to Spain at the end of June.
However, we were in the last days of May, so this meant waiting another month. I moaned at the idea of spending weeks in the rain and then let him convince me to leave on my own.
Exciting!
A first time flying all by myself, and staying in a totally strange place knowing that I needed some assistance and didn't speak Spanish … Oh boy …
But Kristof assured me that he would be available at all times, and the hotel I went to would be great. His travel agent did all the necessary groundwork, so… All right!
Two days later, when I found the travel documents in my mailbox, I got a little nervous again. Was this a good choice? But I couldn't / didn't want to go back and not a week later I left for the leaking warm and very beautiful Marbella.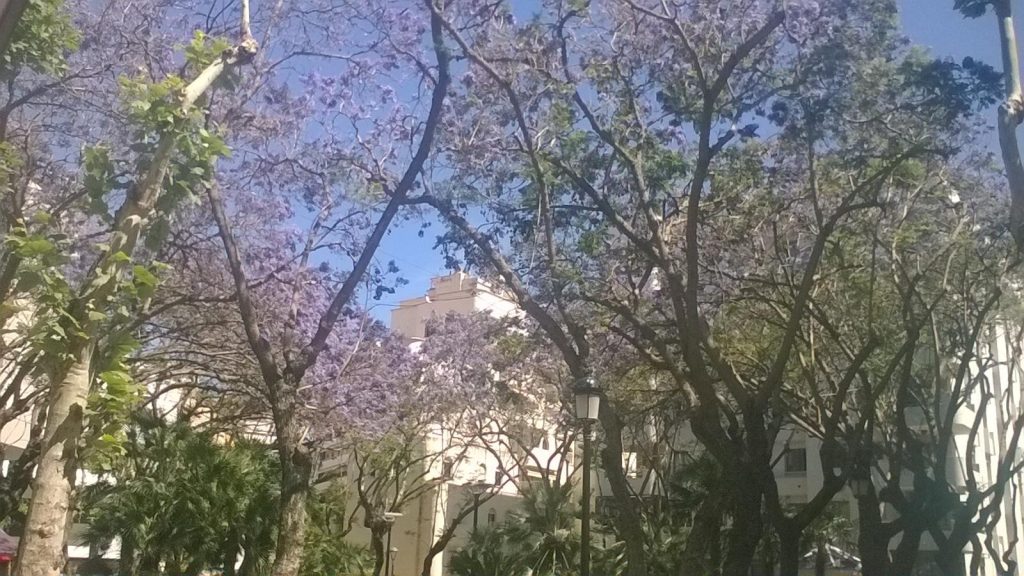 The (care-) hotel Aldea la Quinta was situated on a hillside in Marbella, and therefore also a part of the center but very quiet and with really nice views. New owners had spared no expense or effort to make this a very nice fully accessible 'health resort' with all the trimmings. The rooms were very spacious and very practical. You could request all kinds of spa treatments here, there was always nursing staff and a doctor nearby … In short, in terms of relaxation and relaxation top!
The hotel staff was also extremely friendly, no effort was too much and everything was taken care of!
Apparently I was one of the first guests since the reopening and after three days I wanted to do more than lie in the sun with my book. Because it was still so exceptionally calm I got the chance to make arrangements with the kinésist of the hotel to have him take me and pick me up to places in the neighbourhood I wanted to visit. Pure freedom!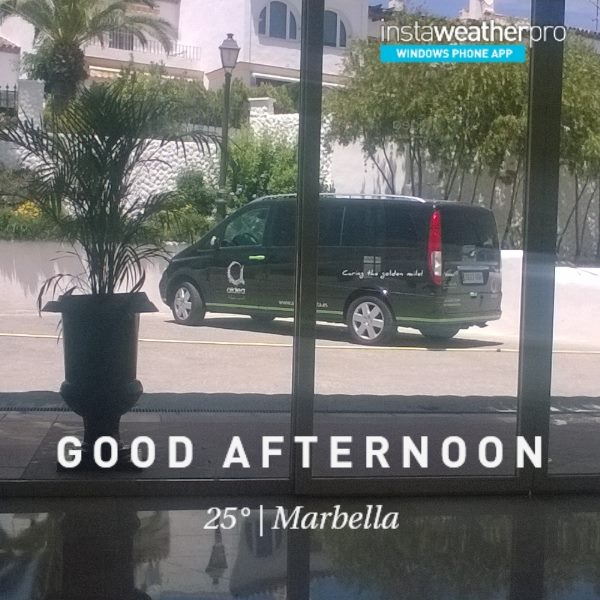 So I visited the cute town of Estepona
where I almost got lost in the charming streets full of flowers.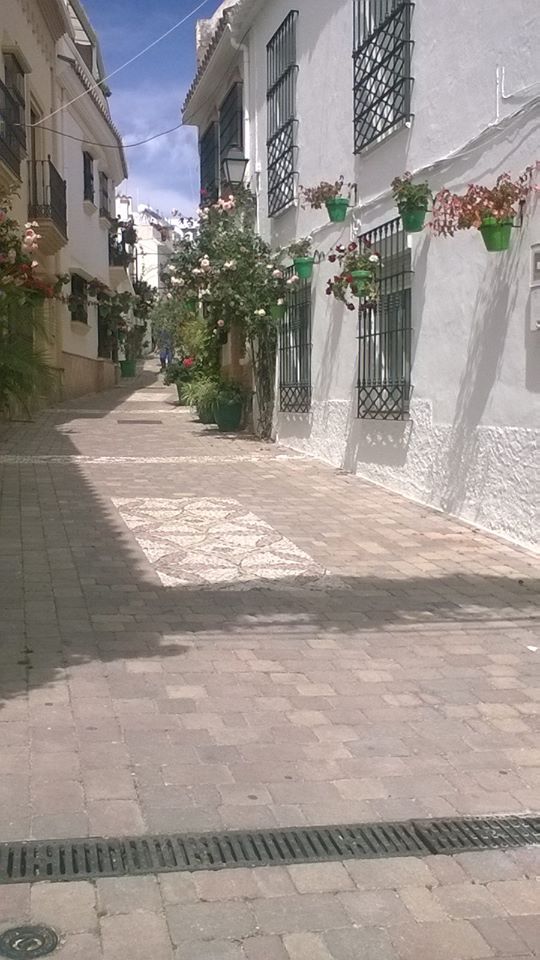 In the harbor of Puerto Banus, I've been gasping at
expensive yachts and fancy shops.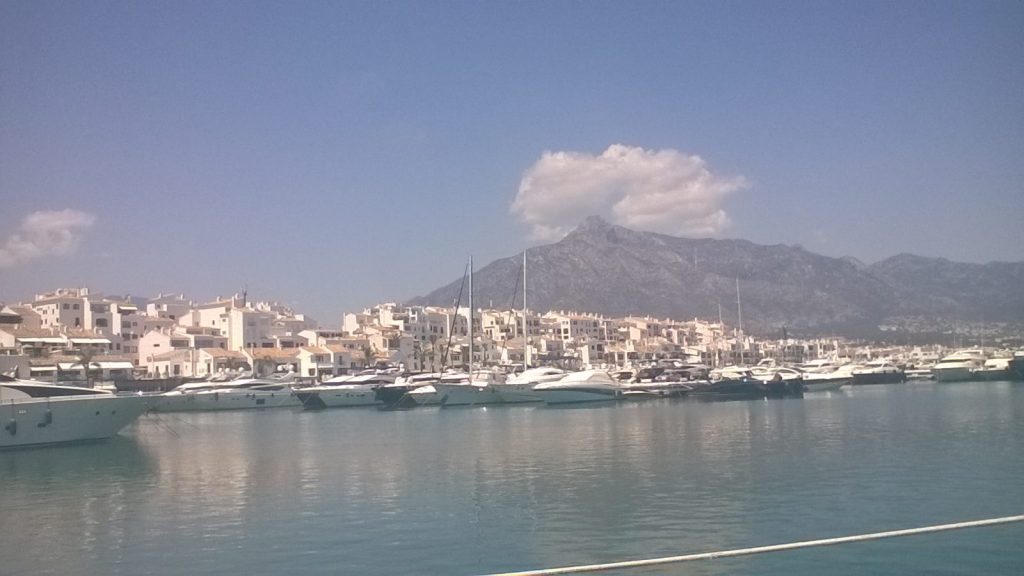 And in the old town of Marbella I imagined myself really on holiday,
even on my own.
I loved this! Just do what I wanted and when I wanted it.
What a luxury!
At the end of my week I really hesitated to stay a while longer. The lovely weather was a blessing for my body and especially the very understanding staff made my decision difficult.
In the end, the financial factor was the one that made me decide to fly back home anyway.
So for me this was the first of several trips alone and I can really recommend it to everyone. Making contact with strange people remains very pleasant for me. It also teaches you to be really independent and I find it an enrichment for myself to know that I don't have to rely on others all the time.
Maybe an idea for you, too? Or if you already did, I'd love to read your experience here! 🙂
Translated by Deepl.com