I got a very interesting mail from Google about my trips last year. Apparently I travelled a lot and I still cherish the very beautiful memories.
As a famous quote says: Traveling is the only thing you have to pay for, but it makes you richer 🙂 .
In 2019 I was in 4 countries, 31 cities and 74 places. Quite a lot if I look at it that way!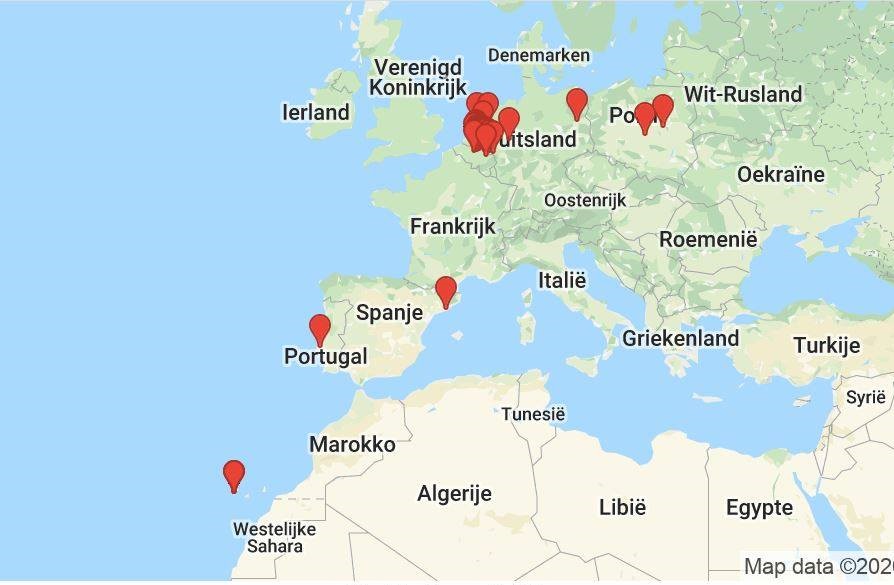 My highlights in terms of countries and regions visited were the Netherlands and Poland. The road trip with Joshi, Carine and Monique carry a big deal with this! A tiring way of traveling but very interesting and worth repeating because you see a lot more when you drive yourself.
For a review of our journey through Germany and Poland click here for part 1 and part 2 🙂 .
My highlights in terms of places visited …
In Barnaba we celebrated Joshi's birthday with a nice dinner! The Napoleonshoeve was the location for a meeting of Flanders Muscle Diseases. Just like Wolf Café Langdorp where the Flemish Brabant dinner took place, also for Muscular Diseases in Flanders. At Karl's Wirtshaus I drank a nice cocktail with a good friend on my birthday … not mentioning that I kept the menu too close to the tealight … Luckily, the people at the table next to us saw it on time … oops!
I made my decision of the year on Tenerife, in La Tejita.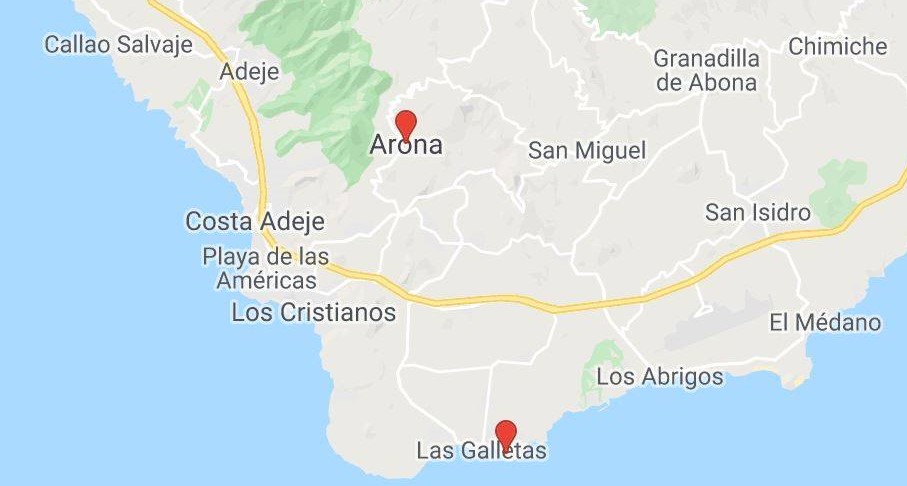 As you can read here, I have found my place in La Tejita. I was there in November last year and will be back "later". "Coming home abroad" is this for me.

I end this blog that I started with.
Traveling can be expensive. But the experiences, memories and impressions that I gather everywhere make me so rich … And as I tell everyone who wants to hear: I will continue to do this as long as I can do this financially and physically. Because … "Nobody promises me a tomorrow … 🙂