2020 was no ordinary year, to say the least. Although for me it was not that different.
When I look back in my photo album I see that despite the rules and restrictions I have traveled quite a lot!
A summary!
I started my year with a stay in Las Américas in a studio in El Dorado. A location where perfectly working wifi was promised, but where I eventually had to sit down in the hotel lobby to have a good connection. Damn!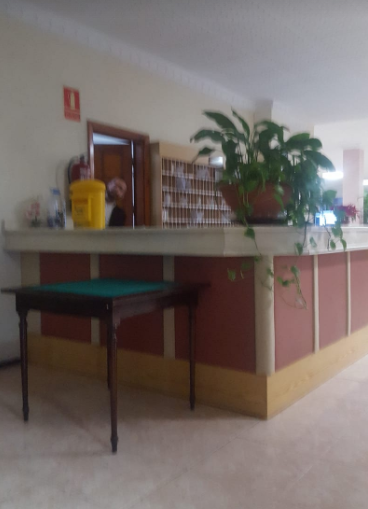 In Santa Cruz I wanted to go to the carnival. The first time to the north of Tenerife was an experience in itself, and my scootie let me down …
I didn't see Carnival but the smells and colors of what I did see were wonderful! I will definitely go back!
After the busy Las Américas I 'moved' to La Tejita. The accessibility of other places from there remains an issue. But in terms of tranquility and location the 'Yellow Mountain' remains my second home.
In my hometown Hasselt I went out for Visit Hasselt. When they asked me to check catering establishments for accessible toilets I had a really nice afternoon!



A girlfriends afternoon on a terrace of Quartier Bleu. Finally seeing each other again after 8 months! Corona su…! 😉
In function of CITY-Zen Lauren and Jeffrey made a photo reportage of me in Kapermolenpark. The nerves I had in advance had not been necessary in the end. The beautiful weather and their professionalism quickly put me at ease 🙂
Visit Hasselt organized an Instafari route through the city center. Together with my friends Katja and Nele I tested it out and it turned out to be a great afternoon!
As a birthday present for my boyfriend we went for a night at a hotel in Boshotel Vlodrop. The room with jacuzzi was fine, except for a small obstacle. But the staff was great and made up for a lot!
In October I left the rainy Flanders behind for the warm Tenerife. My creaky little body moans here in the rain and the cold, and every year I look forward to the sun in the winter months.
A boat trip to spot dolphins was the first serious outing there. Great!
Another -incredible- challenge was paragliding. When I hear afterwards that someone, who was in the waiting room, had to stop the video in my blog because she had to laugh so much with my 'expression' …
Yeah… So it was a success!
Los Abrigos was also very worth the effort. Unfortunately, our time was too short to really stick around for a long time. I will definitely go back there to test the brand-new wooden footpath and to have a nice dinner.
So I didn't really miss much last year,
except making real contact with people;
the cuddling, just holding on to each other
for any reason.
Let us therefore hope that 2021 may be a turning point
in which so much is allowed again! 😉
Translated by Deepl.com.